"The Best Self-Defense Martial Arts Classes in Katy!"
We Teach You and Your Family Effective Self Defense While Getting You in the Best Shape of Your Life.
CLICK HERE TO START NOW!
Texas Krav Maga has Been Featured On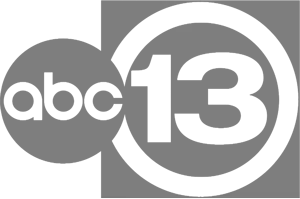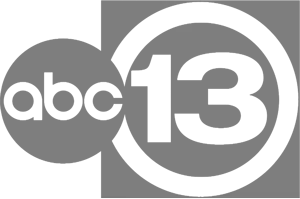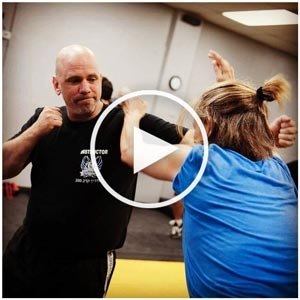 Learn the best, most-effective Self-Defense Program available!  Developed for the Israeli Defense Forces, Krav Maga is known for its focus on real-world situations, extreme efficiency, and physical training. It's fast, effective, and easy-to-learn.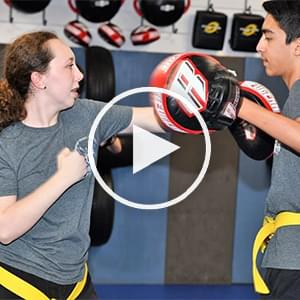 Our popular, effective Teen Program teaches the self-defense they need for this dangerous world as well as the physical exercise, discipline, and socialization teens don't often get in this modern, technology-heavy world.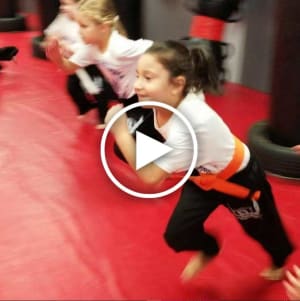 The Best Defense is a Good Offense, and teaching Kids and Teens early is the best way to prepare them for life. Our ground-breaking program teaches your child effective self-defense as well as discipline, structure, leadership, fitness, and focus.
Get in Shape | Protect Yourself | Defend Others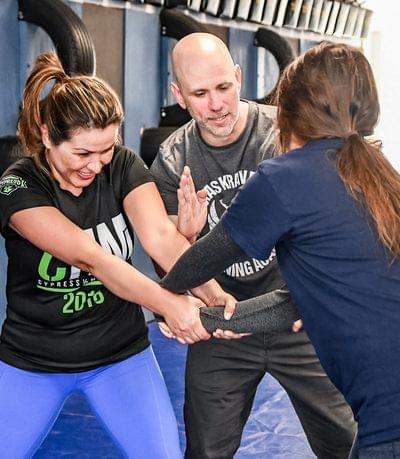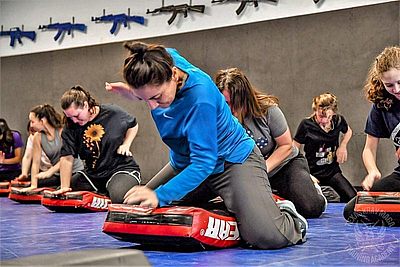 Become Your Best Self
At Texas Krav Maga, our professional Instructors are ready to serve the Katy community by offering the best self defense martial arts training for both kids and adults. Students just like you have enrolled for many reasons beyond just self defense, including getting in shape, relieving stress, improving self-esteem, and gaining peace of mind.
We have a program for every member of your family.
If you live near or around Katy, TX just fill out our form to see our schedule and access our special trial offer.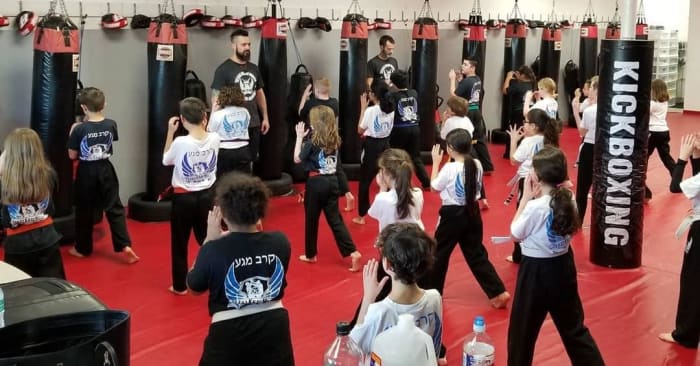 "Larry and his team are the best!!! I can't recommend Texas Krav Maga enough."
-Ron S.
"If I could give it more stars I would!"
-Beatriz M.
"This school and the [instructors], Larry, and Anna are by far #1. They make learning this skill very fun."
-Jeff N.
"The owner, Larry, is very personable and honest man. He cares for his students and loves his job."
-Laura G.
"There are literally dozens of Krav Maga and Martial Arts academies within Katy alone- and there is none better than Texas Krav Maga. "
-Matthew P.
"An amazing place. My kids have been going for last two years absolutely 100% love it"
-Barry S.
"Texas Krav Maga is a gem. Larry and all the coaches are great people, very welcoming, and I wholeheartedly recommend this place"
-Christene S.
How to Get Started in 3 Easy Steps…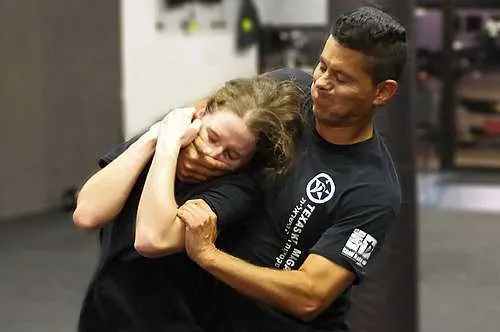 Discover the TKM Difference.
Expert Instruction
Our staff consists of dedicated, personable instructors who have trained with the top masters from Israel and around the world.
Quick Results
Learn effective self-defense, get in shape, protect yourself and your family or and help your kids learn to protect themselves quickly and efficiently.
Proven System
Our techniques and training methodologies are constantly updated, modified, and tested in the real world.
Join the Texas Krav Maga Family to Experience…
The Katy – Cinco Ranch Area Community Trusts Texas Krav Maga
Our Katy, Cinco Ranch, Richmond, Fulshear and Houston Area Community and Business Clients Have Included…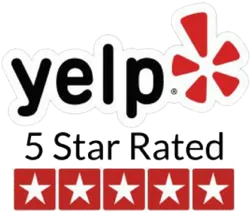 "**ATTENTION** This. Place. Is. Awesome."
-Holly P.
"One of the best comprehensive training classes in the arts that I have taken. Larry is a great coach and the atmosphere is very friendly."
-Sahara L.
"I took a self defense class here and it was wonderful! I'd recommend this class to anyone, it's definitely worth it."
-Sevelia J.
"Texas Krav Maga is a great place for children, teens, and adults alike. I would recommend it to anyone. "
-Michelle K.
"Larry is awesome!!  Great environment, you'll learn a lot!"
-Victoria S.
"Epic place to go training get in shape and learn self defense with amazing instructors!!"
-Hector O.
"Texas Krav Maga has helped [daughter] become MORE confident.  Definitely would recommend."
-Emily W.
"My daughter is in the youth program. Within the first month of enrollment, we saw a big boost in confidence!"
-Denise S.
Trained, Ranked, and Certified by the Top Krav Maga Organizations