Kids Classes Start at Age 5
"Amazing Katy Kids Krav Maga Self-Defense Class Not Only Teaches Kids Self Defense… But Gives Them The Tools They Need For Success In Life…"
Enter Your Info Below to Get Our Schedule, Info, and Trial Offer
Texas Krav Maga has Been Featured On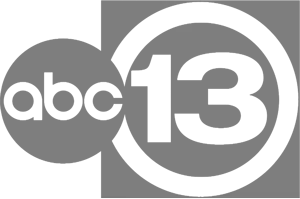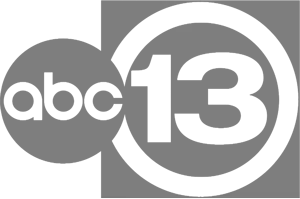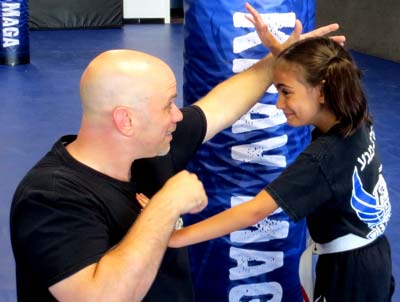 A Message to Katy Area Parents...
Hi.  My name is Larry D. Escher, Owner and Chief Instructor of Texas Krav Maga Self Defense Academy in Katy.
Being a parent today is tougher than ever. There's so much going on and it seems there's new problems, situations, and dangers facing your children today that you never had to deal with growing up (not to mention, the crazy schedules and huge amount of schoolwork that kids have to keep up with nowadays)…
Yet, with all of that stress plus time spent on social media, smartphones, and computer screens, it seems that kids just aren't getting the physical skills, good health, and social interaction they need to succeed as adults.
That's where we come in.   In as little as 45 minutes a week, our Exclusive Texas Krav Maga Kids Program can help fill in the gaps in several ways…
How to Get Started in 3 Easy Steps…
How Does Texas Krav Maga Help Children Face Modern-Day Threats to Their Safety?
Krav Maga for Kids and Teens is designed to keep them safe from bullies, kidnappers, dangerous falls, and many other threats that kids face, all while building confidence and respect. They get a great workout while learning through games and problem solving to keep them challenged and motivated! 
In an increasingly demanding, and sometimes scary world, our Kids Krav Maga program offers children an opportunity to strengthen themselves both physically and mentally, providing them important tools for their healthy physical, emotional, social, and psychological development. 
Plus, it's Just Plain Fun!
Self-Defense Fundamentals
Effective Strikes and Kiks
Escaping Dangerous Chokes
Defending with Common Objects
What is Kids Krav Maga and Why is it Different from the "Typical" Martial Arts?
Our Krav Maga for Kids class is a dynamic program that instructs students in realistic self defense, motivates them to improve their overall level of fitness and enriches them with crucial life skills so that they can become champions in all aspects of life.
 Krav Maga is a modern, self-defense-focused workout class that teaches children how to handle today's real-world situations in a fun, positive learning atmosphere.
 The basis of Krav Maga is instinctive movements, practical techniques, and realistic training scenarios, all learned in a safe, challenging, and always unique way.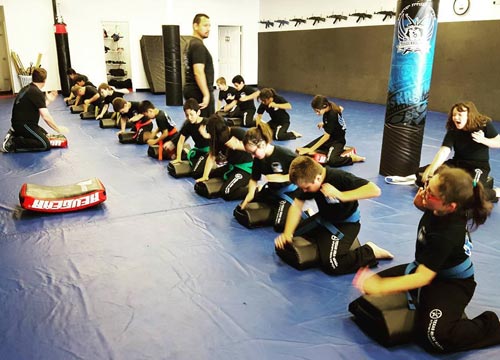 But perhaps what truly separates our Krav Maga for Kids program from the other martial arts schools that you'll find on almost every corner are all the things we DON'T do….
 

NO

 

Katas or Forms
 NO

 

Tournaments
 NO

 

Outdated Techniques
 NO

 

Cultural Traditions or Ideologies
 NO

 

Ancient, Impractical Weapons
 NO

 

Fancy, Flashy Movements
 NO

 

Time Wasted
Many Parents Bring their Kids Who Already Have a "Black Belt" in Another Martial Art to Us Because They Want Their Children to Learn Real, Practical Self-Defense.
Our 
Top-Rated Training Program
Has Helped Hundreds of
Katy Area Kids and Teens 
Learn Real-World
Self-Defense
While Getting in Shape and Having  
Fun!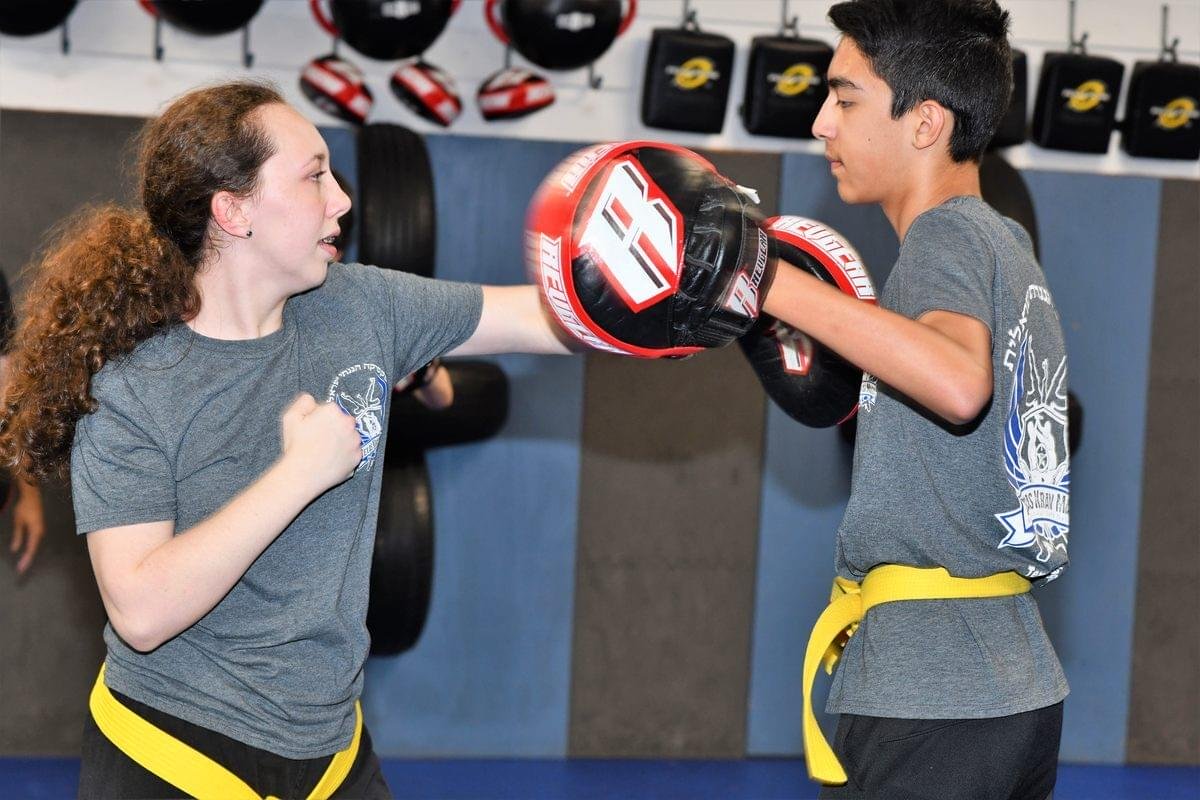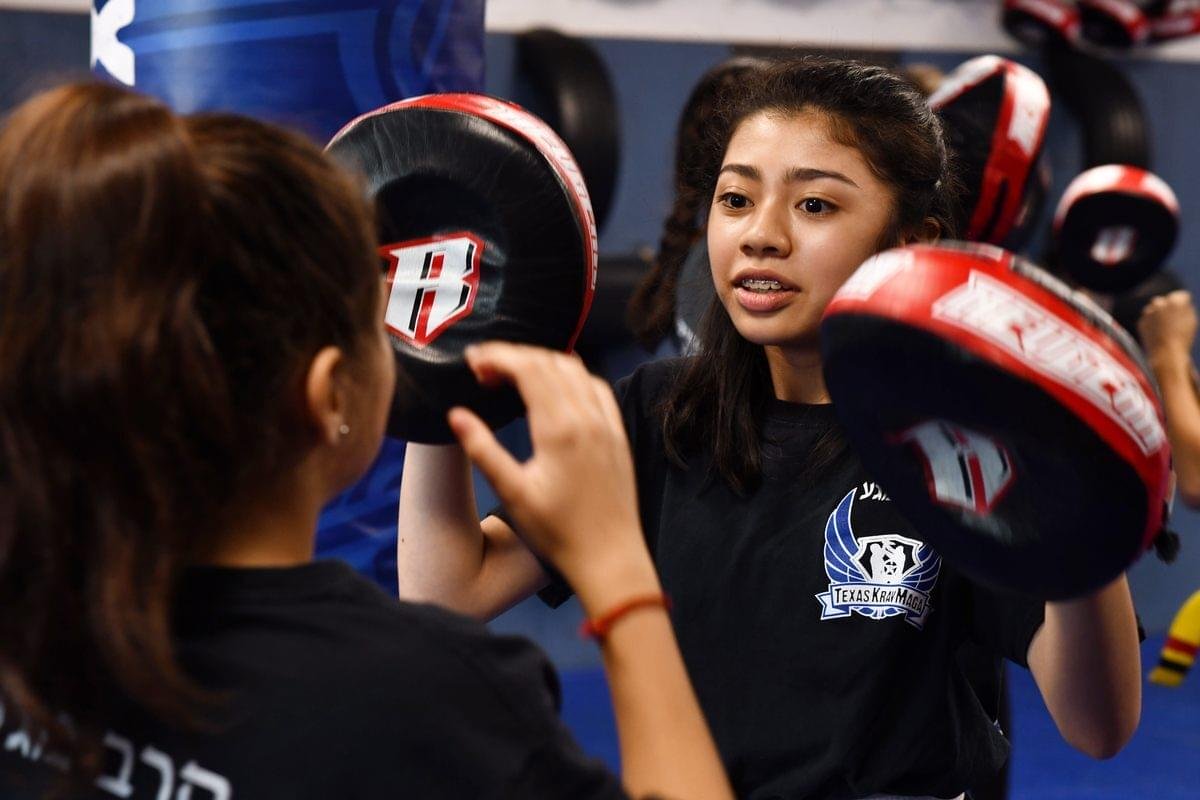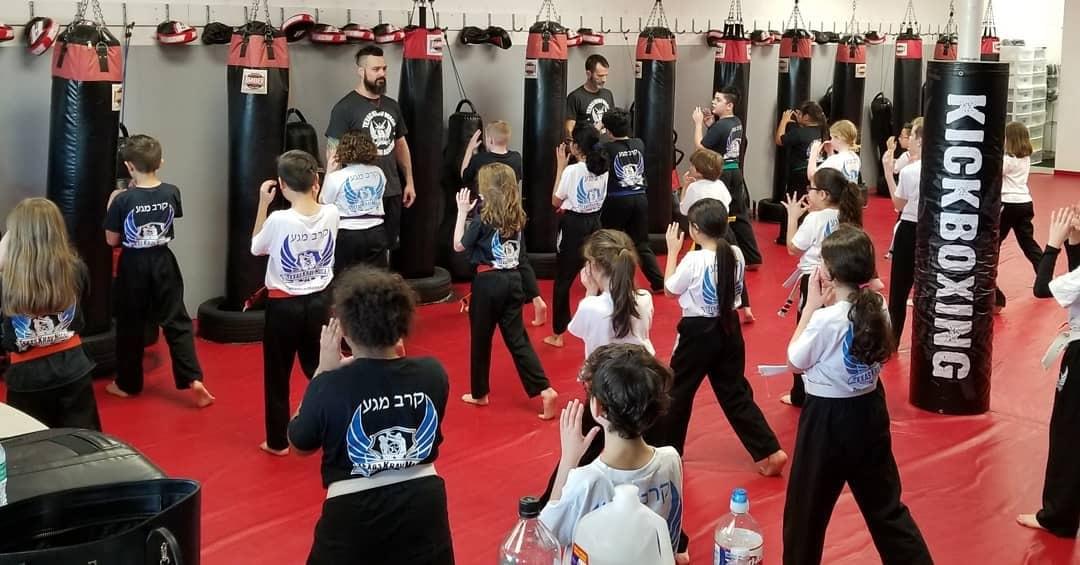 "I Highly Recommend Larry."
"Confidence to Deal with Bullies"
"My Kids…Cannot Wait to Get to Every Class." 
"Giving… His Self Confidence Back After Being Bullied"
"Thank You for Your AWESOMENESS…"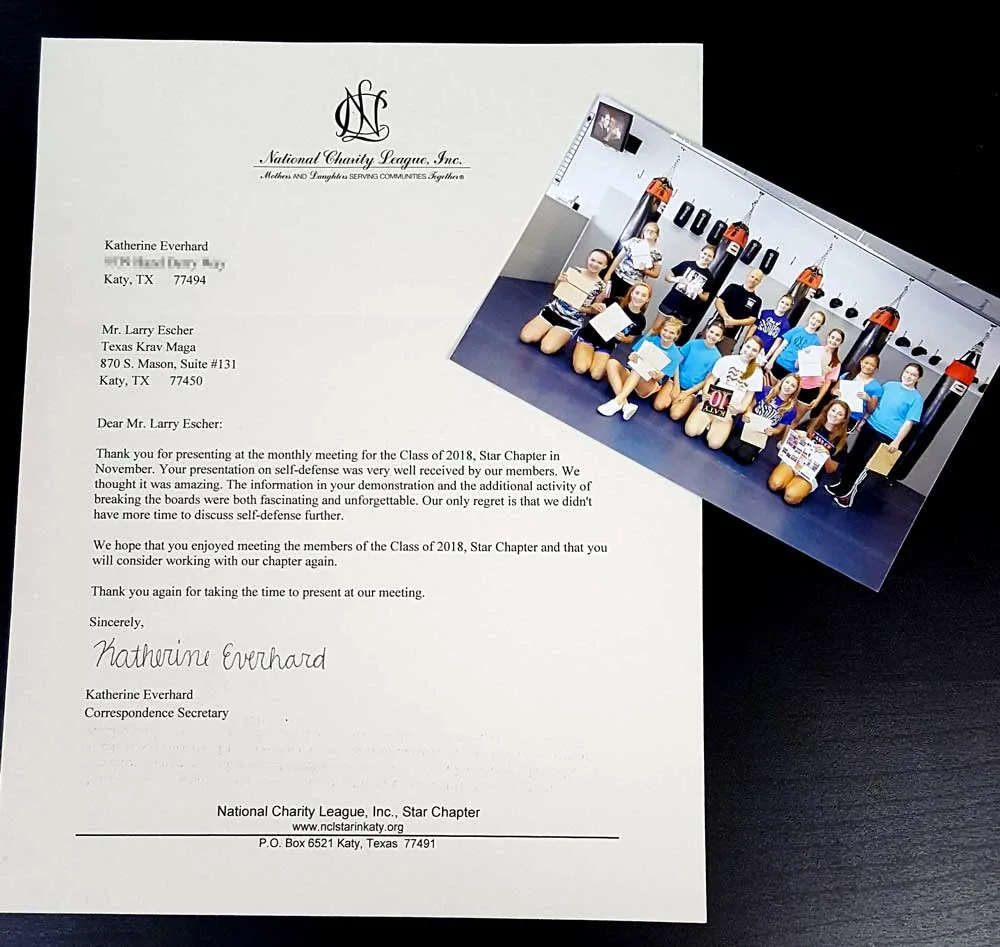 Parents and Students Share Their Experiences on…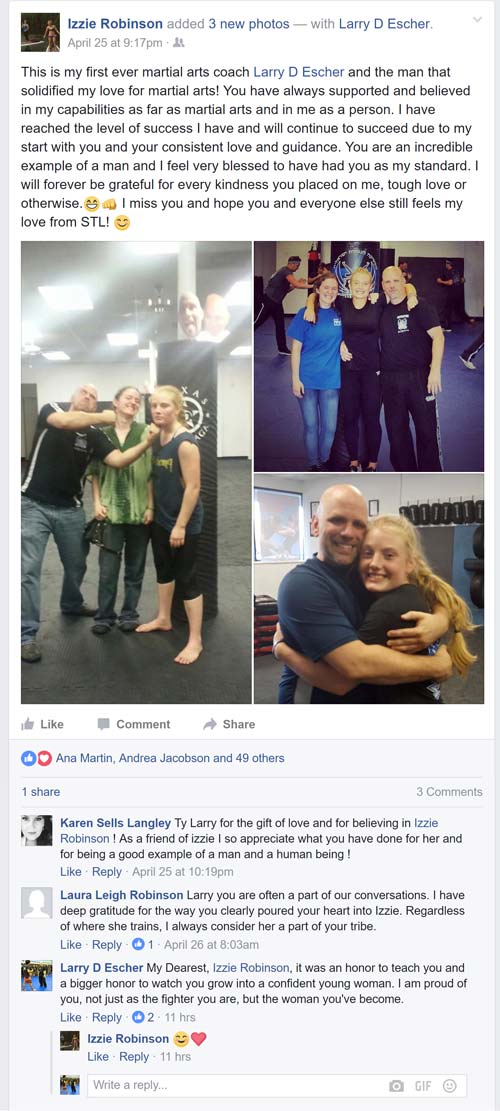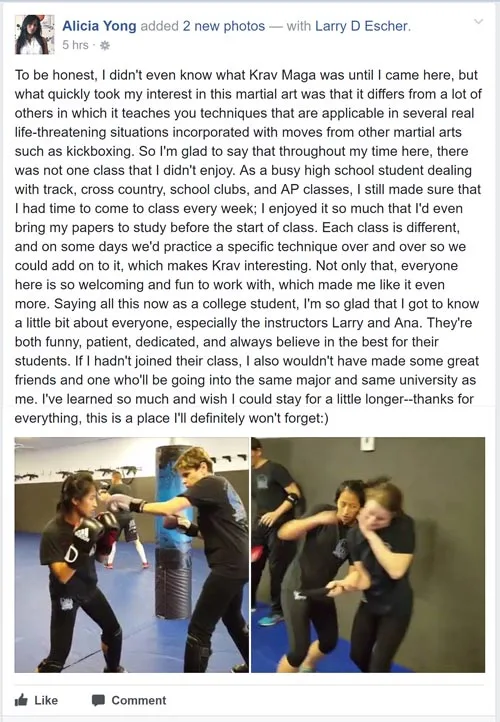 To insure that you get a spot, take action now and enter your info above.
I can't wait to meet you, and get your training started! See you on the mat!
Sincerely,
Krav Maga (pronounced "krahv mahGAH") is an effective, modern, and dynamic self-defense and fighting system. It is designed to be practical and intuitive for people of any age, shape, or size. The techniques expand on your natural instincts to develop skills quickly and effectively, while enabling you to address attacks under any scenario. You will learn how to defend yourself and your loved ones, while gaining increased awareness and instinctive reflexes.
Krav Maga ("contact combat" in Hebrew) was developed in the 1950s, combining the most effective techniques and philosophy from various martial arts and fight training. It was originally taught to the Israeli Army, and instruction for civilians began in the late 70s. Today, Krav Maga continues to expand, refine, and grow meeting new threats with new, effective solutions.
Krav Maga Class Katy | Krav Maga Class Katy Texas | Krav Maga Class Texas | Krav Maga Class Harris Texas | Katy Krav Maga Classes | Texas Krav Maga | Krav Maga Harris